Infobase was established in 1997 from a desire to offer something new: a client focused IT consultancy that builds partnerships and develops custom solutions for individual needs. We have a track record of delivering successful outcomes for clients within the financial, telecommunications, manufacturing and government sectors and are committed to providing the tailored solutions that deliver real-world results and value creation.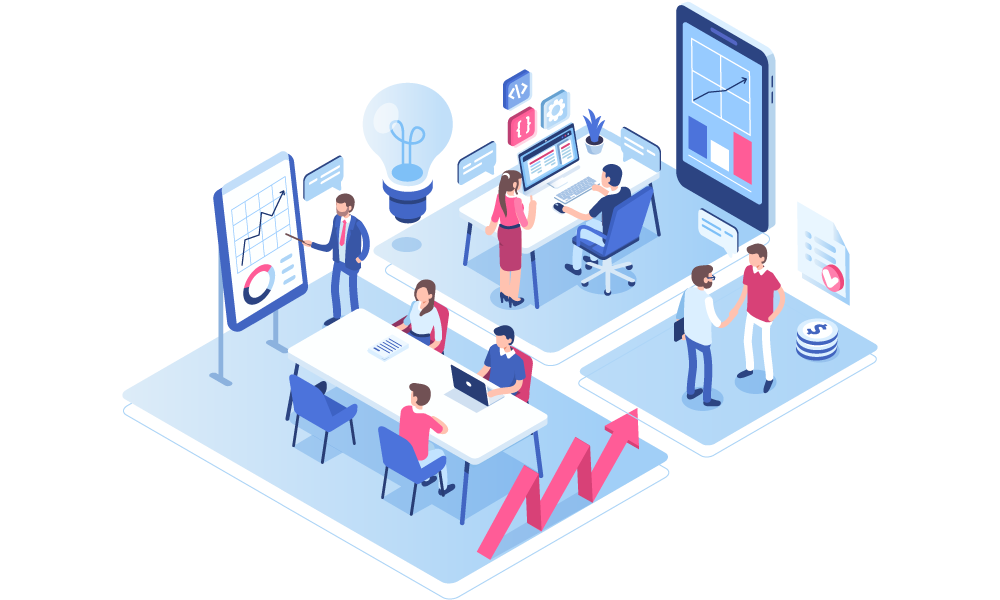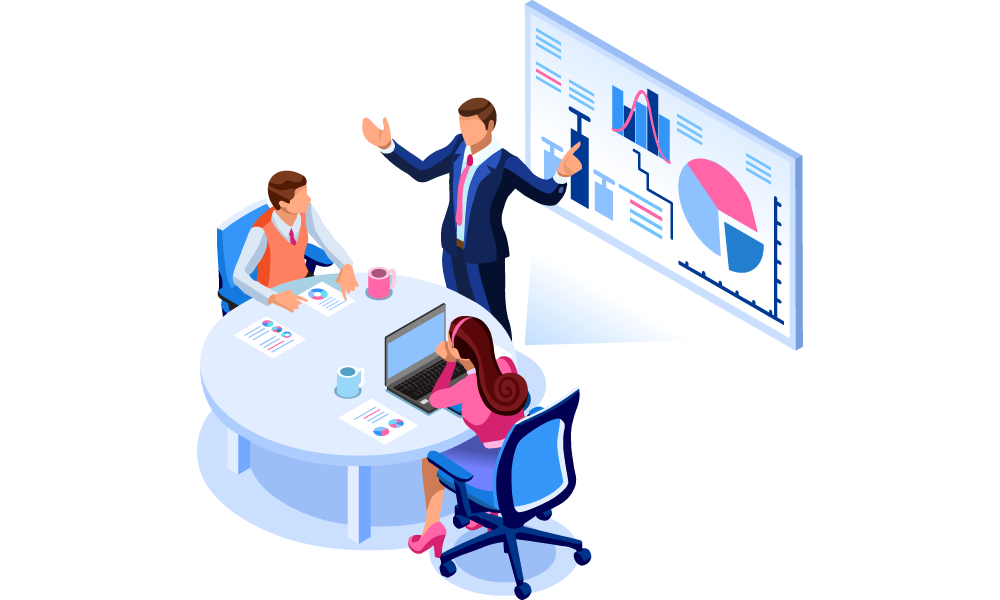 Solutions through Innovation
Solutions through Innovation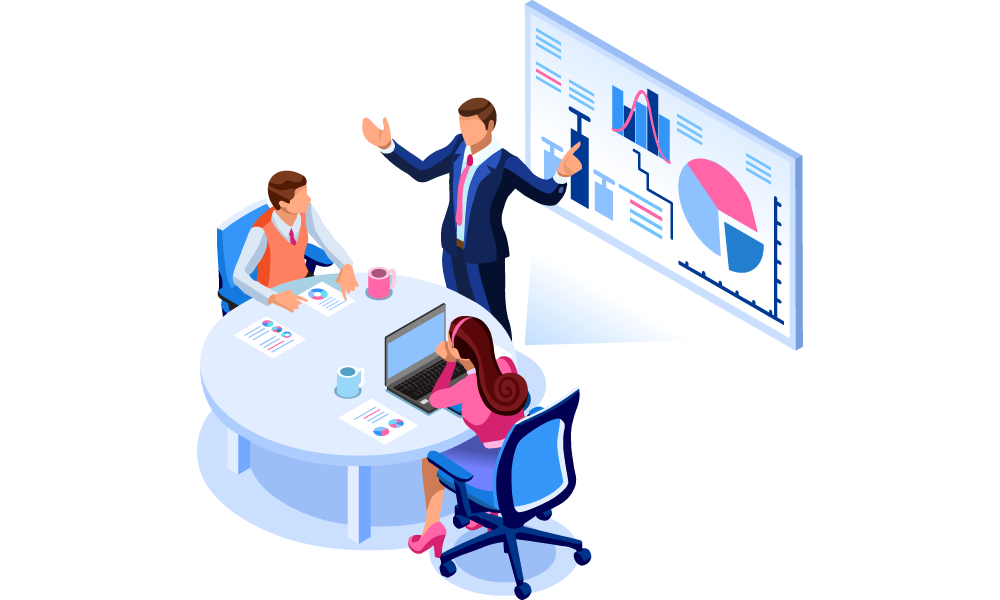 To empower organizations through tailored, innovative solutions and cutting-edge technology, offering superior performance and unmatched value to every client.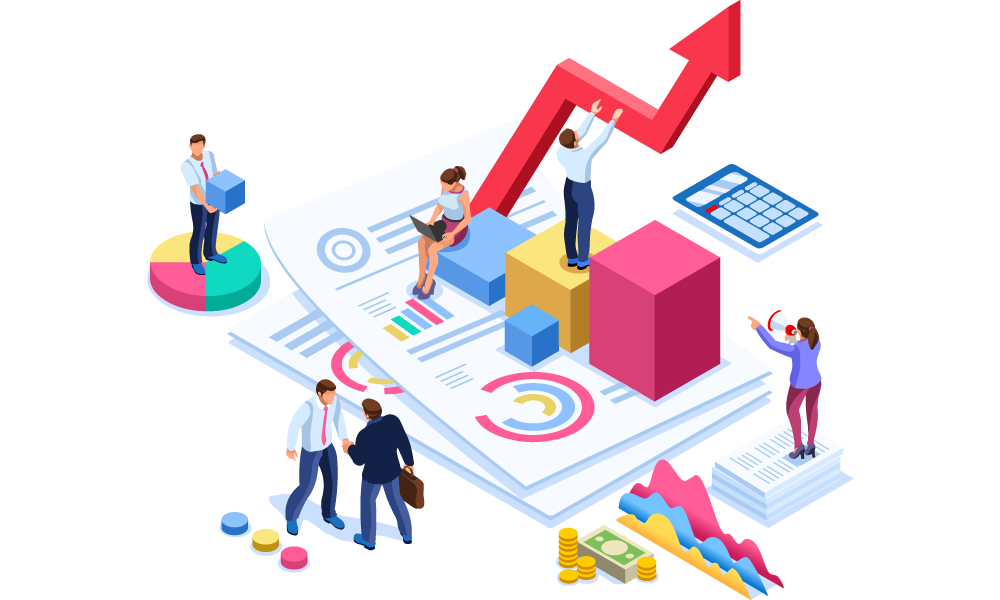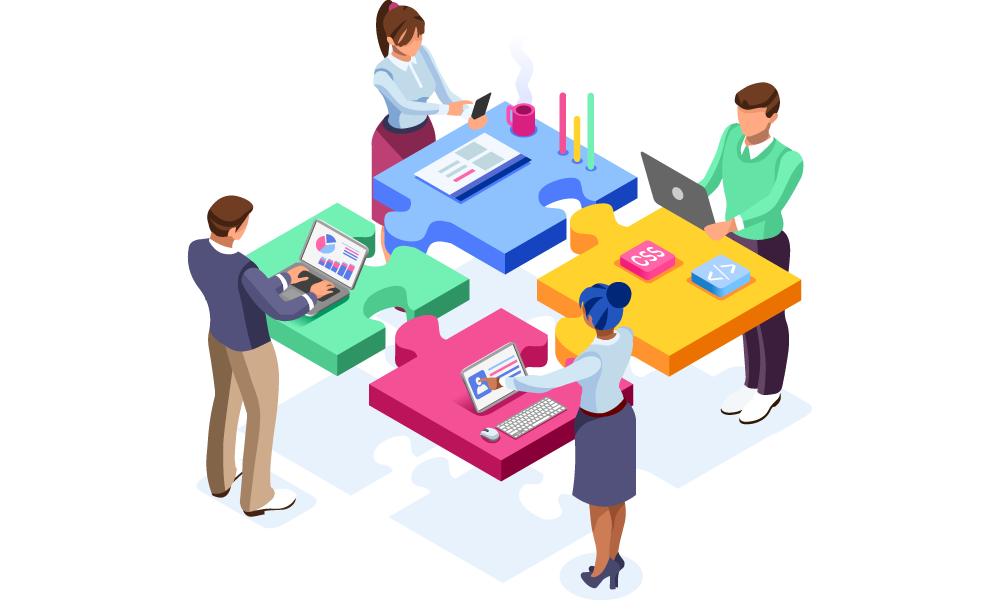 Our core values reflect our approach to everything we do:
• Client Value Creation
• Collaboration
• Respect for People
• Accountability
• Partnership
Our core values reflect our approach to everything we do:
• Client Value Creation
• Collaboration
• Respect for People
• Accountability
• Partnership