It is incredibly important for Infobase to stay in tune with what's happening within the industries that we work so closely in. Here are some articles that will keep you informed. You can also subscribe to our social channels as we are on Instagram, LinkedIn and Facebook.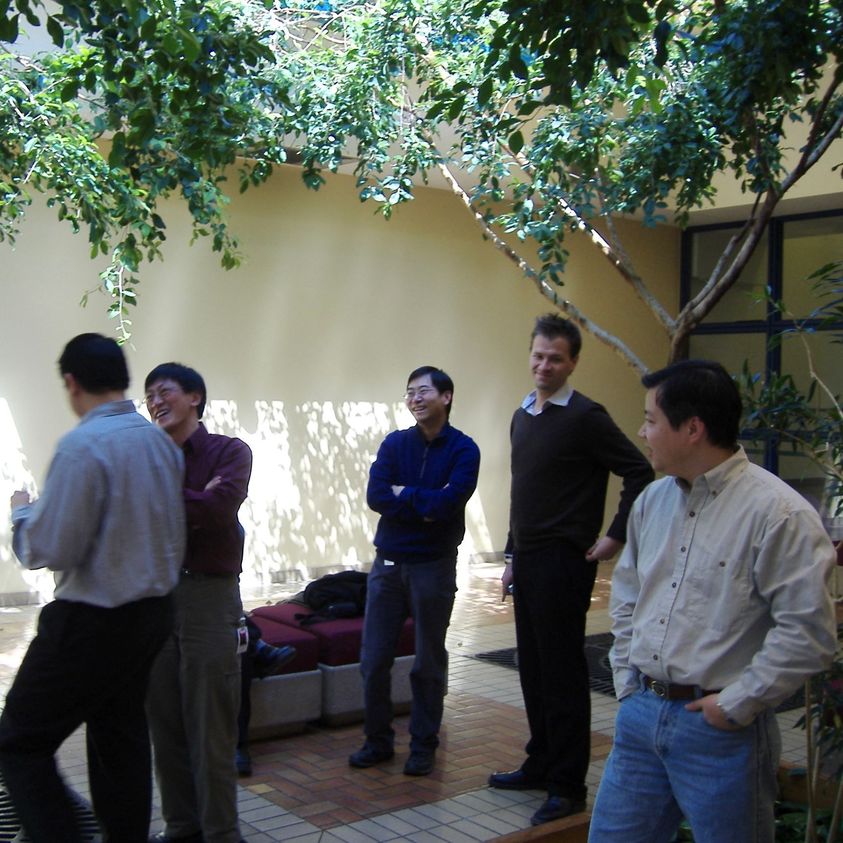 Uncategorized
Infobase Solutions delivers IT solutions that go above and beyond the project's requirements, because projects are successful due to strong partnerships amongst teams.
Read More »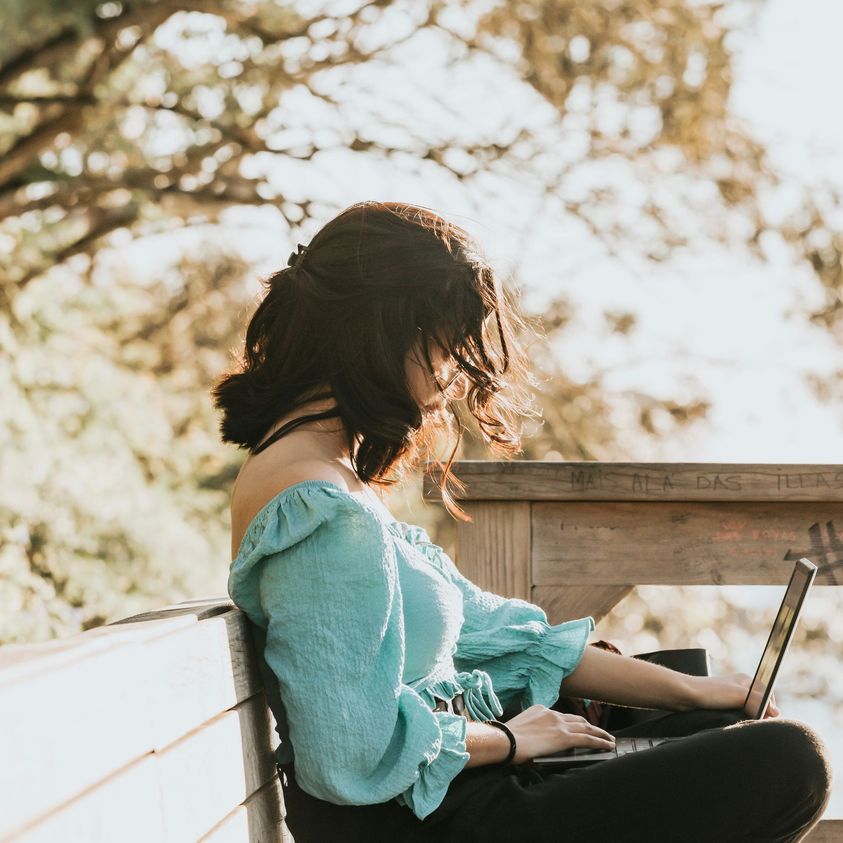 Working from home removes the hassle of commute time and allows you to work from the comfort of your own chosen space; and working from
Read More »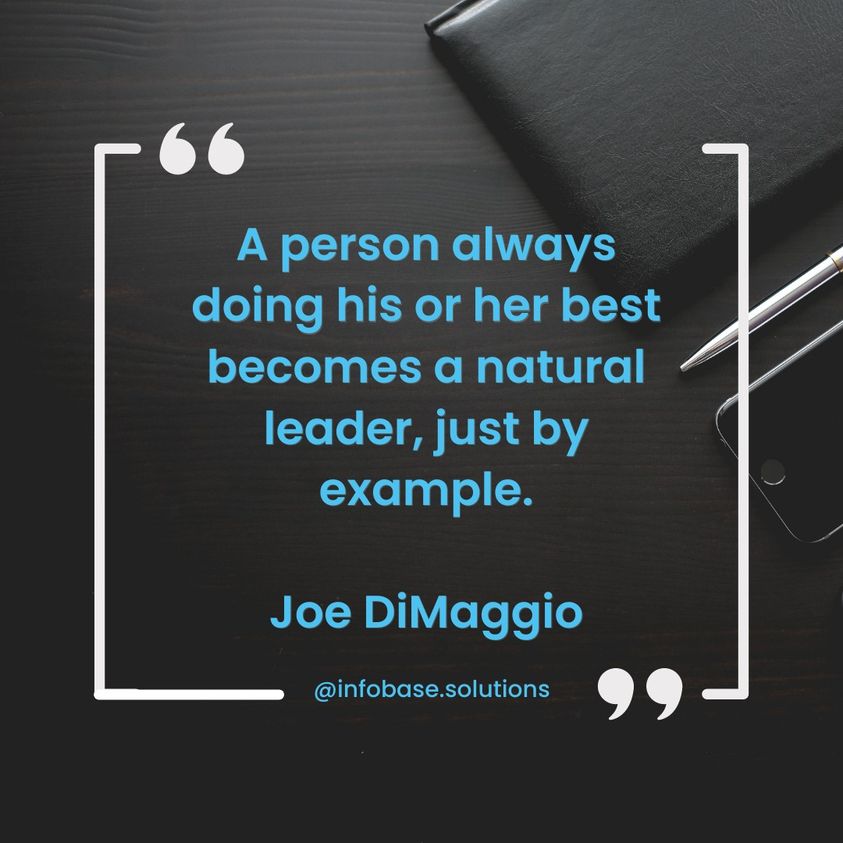 Leaders inspire others to do productive and meaningful work; conversely great employees inspire their managers to lead. We hope you can find some inspiration in
Read More »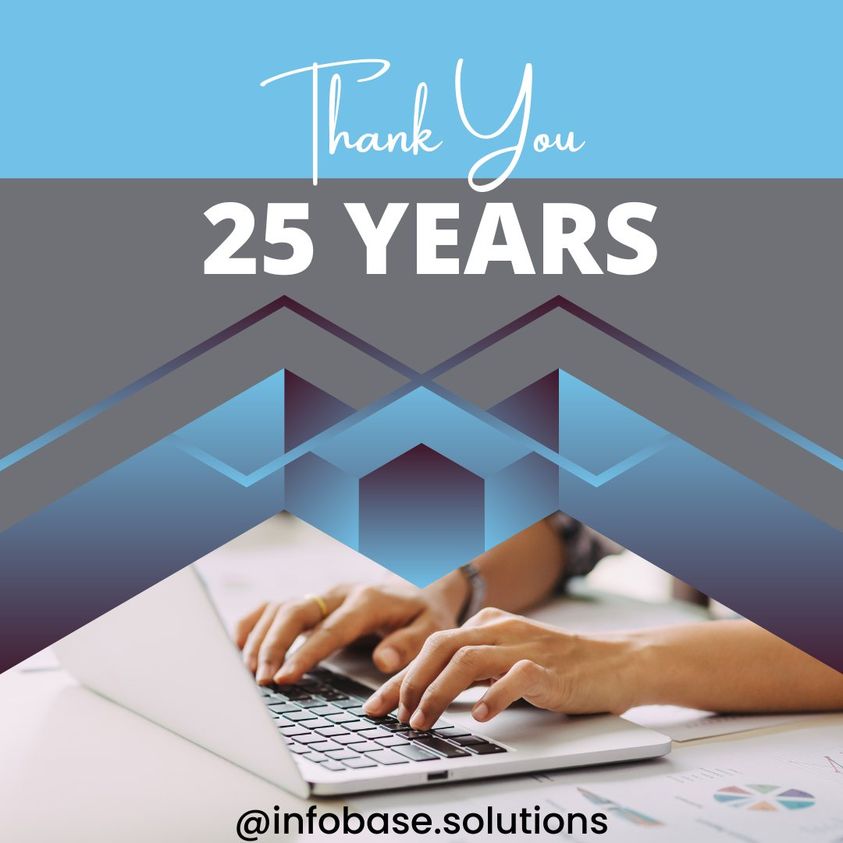 Infobase Solutions has been an industry-leading boutique IT vendor since 1997. Thank you to our employees and clients for 25 years of building enterprise solutions!
Read More »