It is incredibly important for Infobase to stay in tune with what's happening within the industries that we work so closely in. Here are some articles that will keep you informed. You can also subscribe to our social channels as we are on Instagram, LinkedIn and Facebook.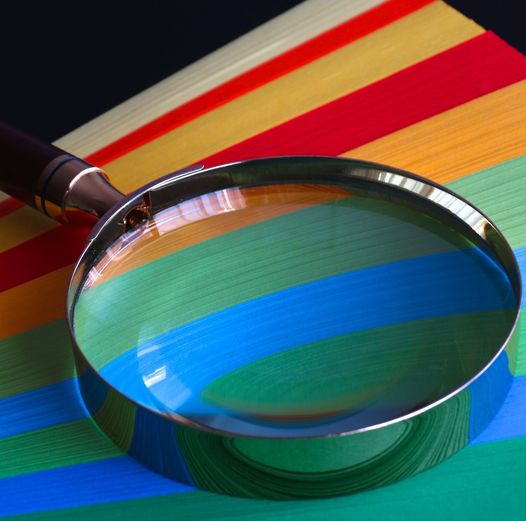 Uncategorized
Our experienced quality assurance consultants work closely with you to deliver the complete testing solution, whether as QA lead or through our comprehensive integrated QA
Read More »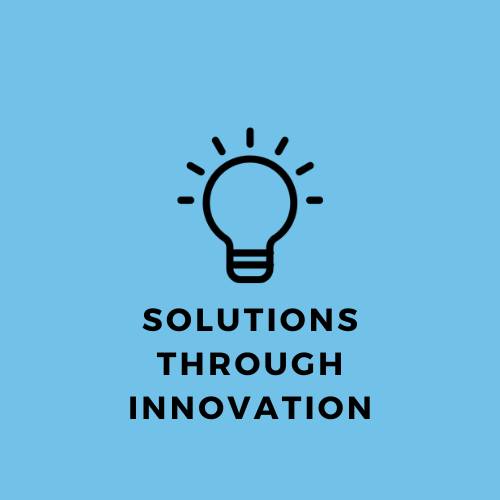 Three words that Infobase passionately stands for.
Read More »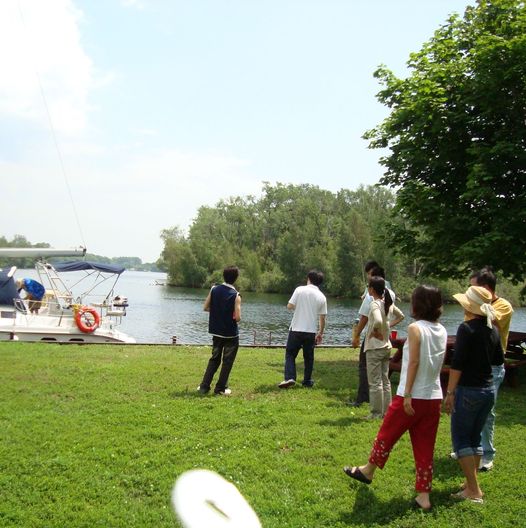 Throwback to warmer days, to a past Infobase Solutions summer event. Our employees mean a lot to us. Reach out to us if you are
Read More »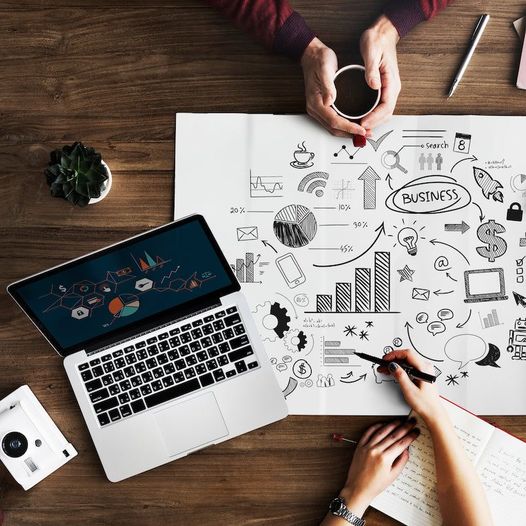 For any application, the key to success is reliable analysis. Our thorough approach misses nothing, ensuring our clients see fewer change requests and code refactoring,
Read More »