It is incredibly important for Infobase to stay in tune with what's happening within the industries that we work so closely in. Here are some articles that will keep you informed. You can also subscribe to our social channels as we are on Instagram, LinkedIn and Facebook.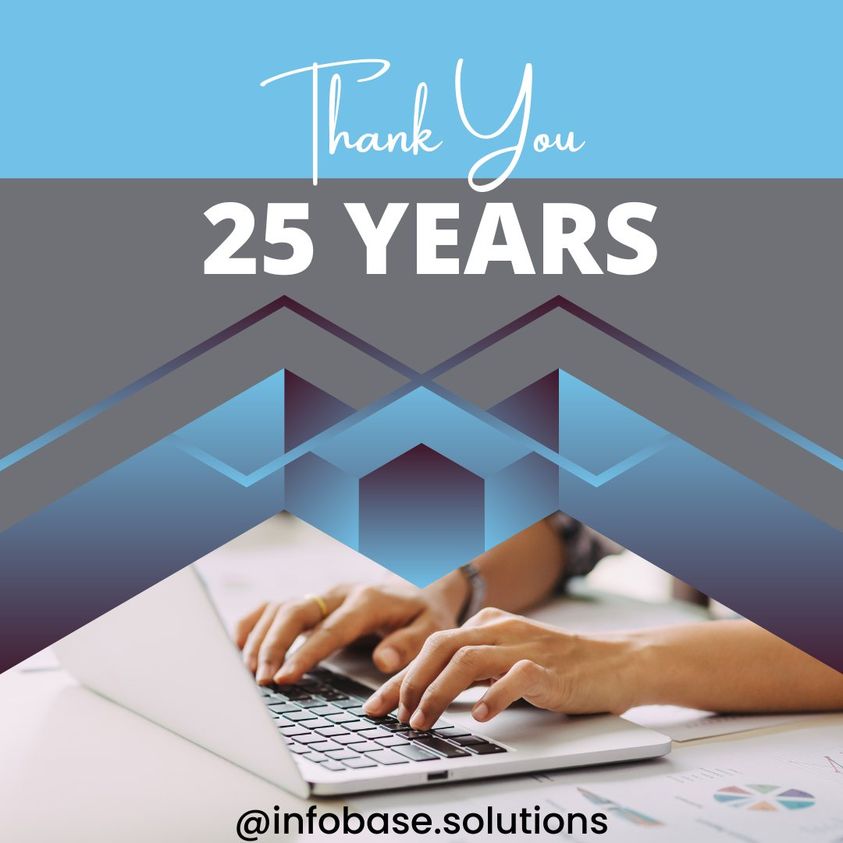 Uncategorized
Infobase Solutions has been an industry-leading boutique IT vendor since 1997. Thank you to our employees and clients for 25 years of building enterprise solutions!
Read More »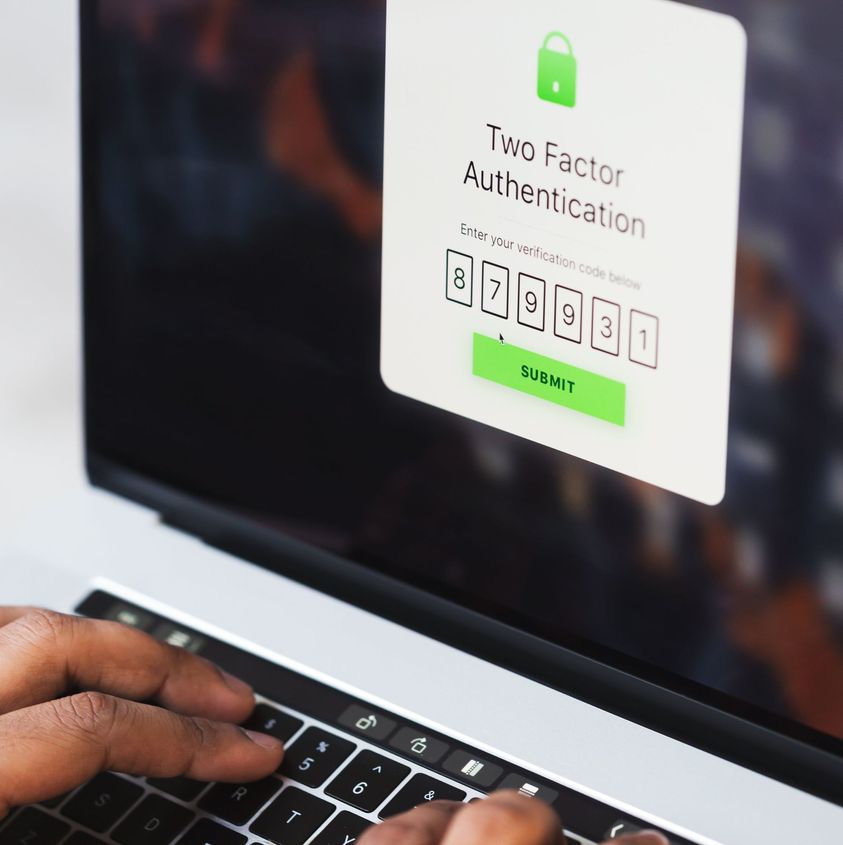 With extensive experience in crypto technology, authentication, authorization and application security, Infobase Solutions delivers the security solutions your organization needs.
Read More »
Infobase builds and runs digital platforms, and one of our engagements was with one of Canada's big 5 banks. We took a legacy platform and
Read More »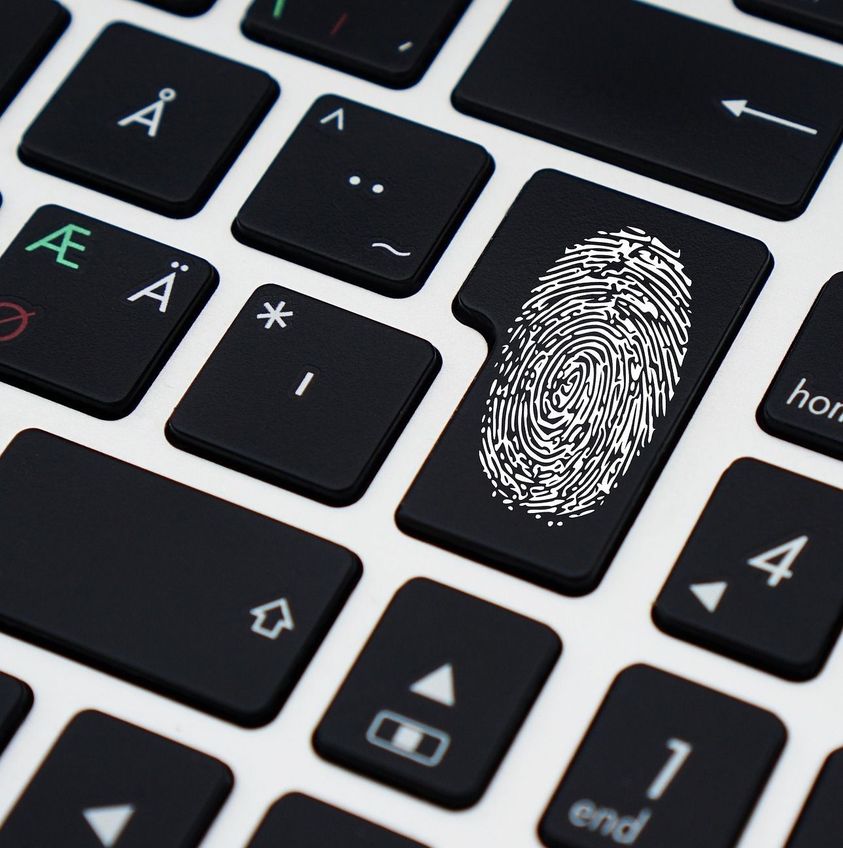 Online fraud has grown dramatically since the pandemic, in parallel with the growth of online activity. Protect your social media accounts. Enable multi-factor authentication, change
Read More »