It is incredibly important for Infobase to stay in tune with what's happening within the industries that we work so closely in. Here are some articles that will keep you informed. You can also subscribe to our social channels as we are on Instagram, LinkedIn and Facebook.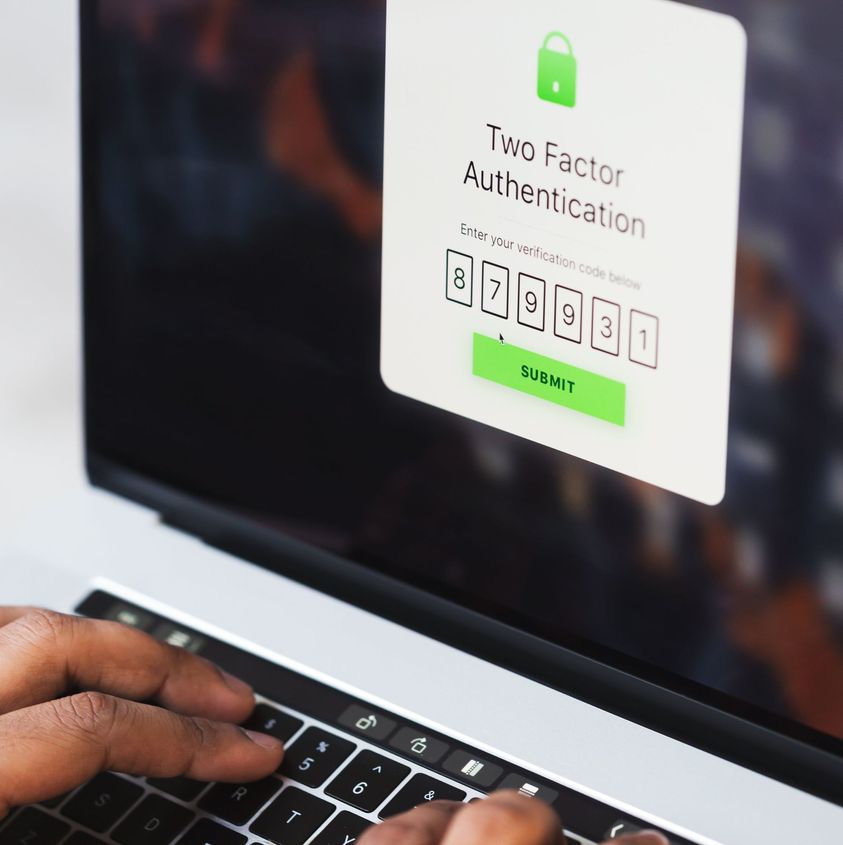 Articles
With extensive experience in crypto technology, authentication, authorization and application security, Infobase Solutions delivers the security solutions your organization needs.
Read More »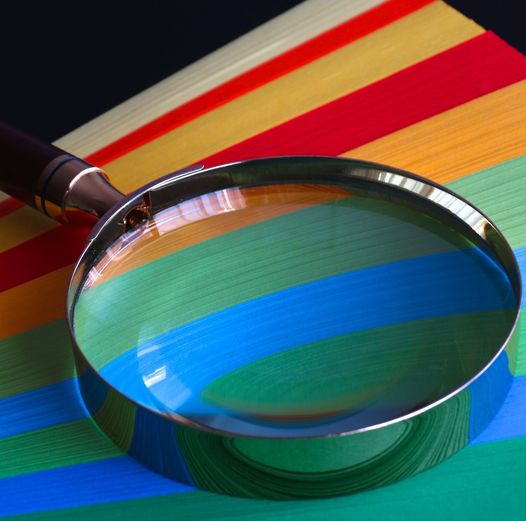 Our experienced quality assurance consultants work closely with you to deliver the complete testing solution, whether as QA lead or through our comprehensive integrated QA
Read More »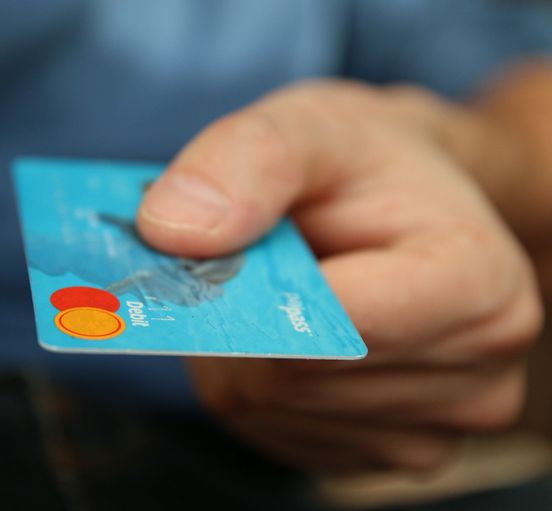 We provide an online portal to your business with PCI-compliant secure payment transactions and a user-friendly interface.
Read More »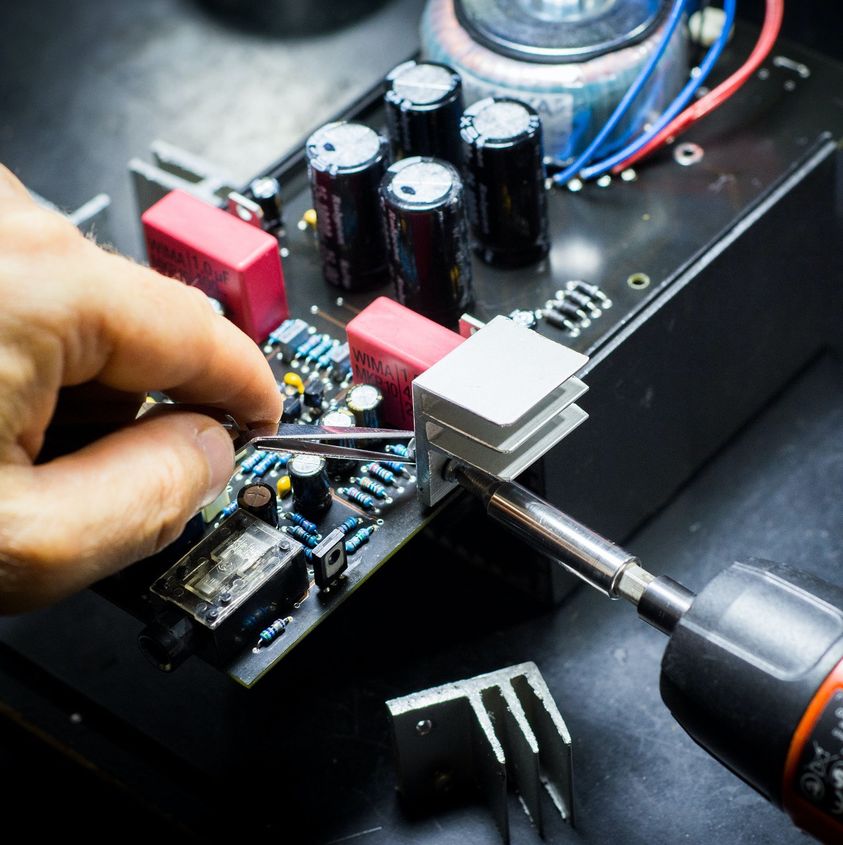 We have vast experience in all aspects of the lifecycle of applications, with our team delivering seamless implementation, effective support and maintenance of numerous enterprise
Read More »