It is incredibly important for Infobase to stay in tune with what's happening within the industries that we work so closely in. Here are some articles that will keep you informed. You can also subscribe to our social channels as we are on Instagram, LinkedIn and Facebook.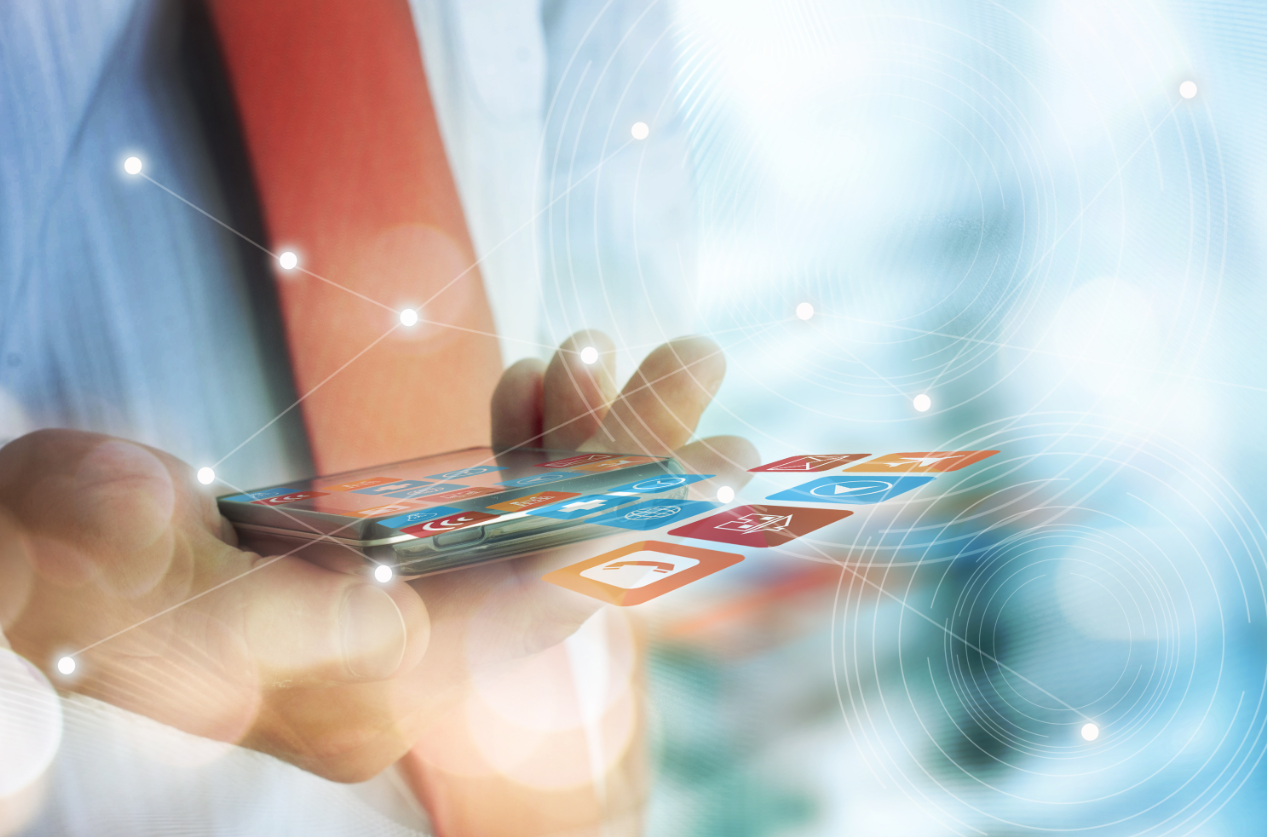 Technology Trends
It's another Apple new release. Find out more at:
Read More »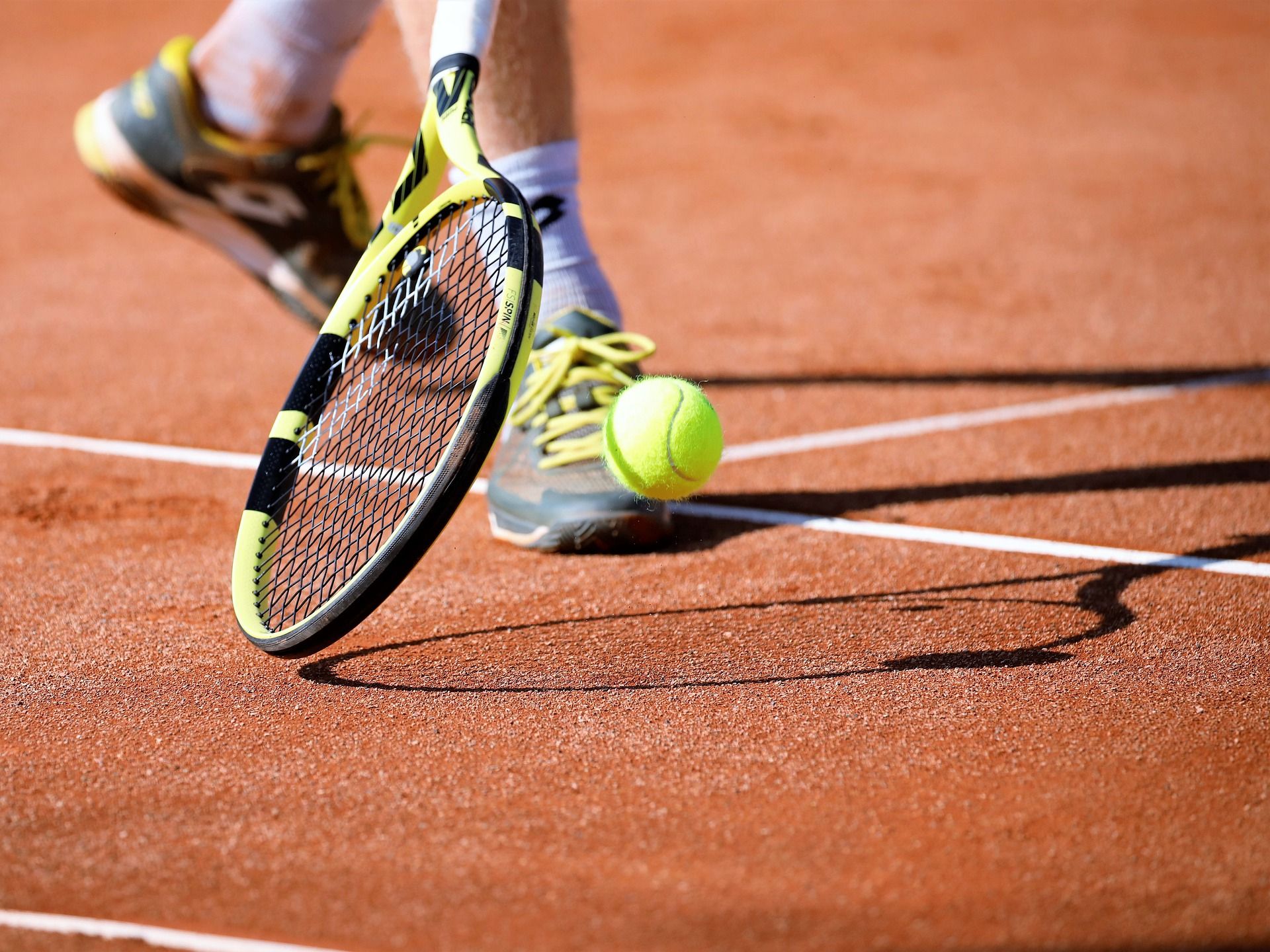 Your career is important for personal fulfillment but hobbies help to motivate us mentally and emotionally! Whether it's tennis, rock climbing, yoga or Netflix and
Read More »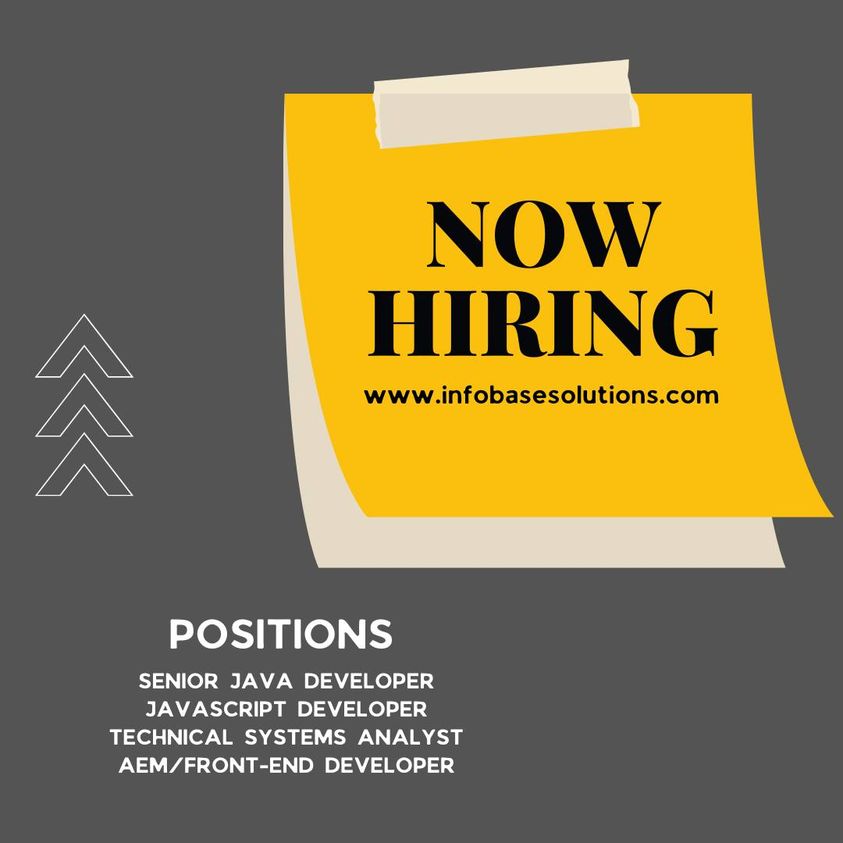 We are always looking for skilled, dedicated people to join the team. If you or a friend are interested, please reach out to us via
Read More »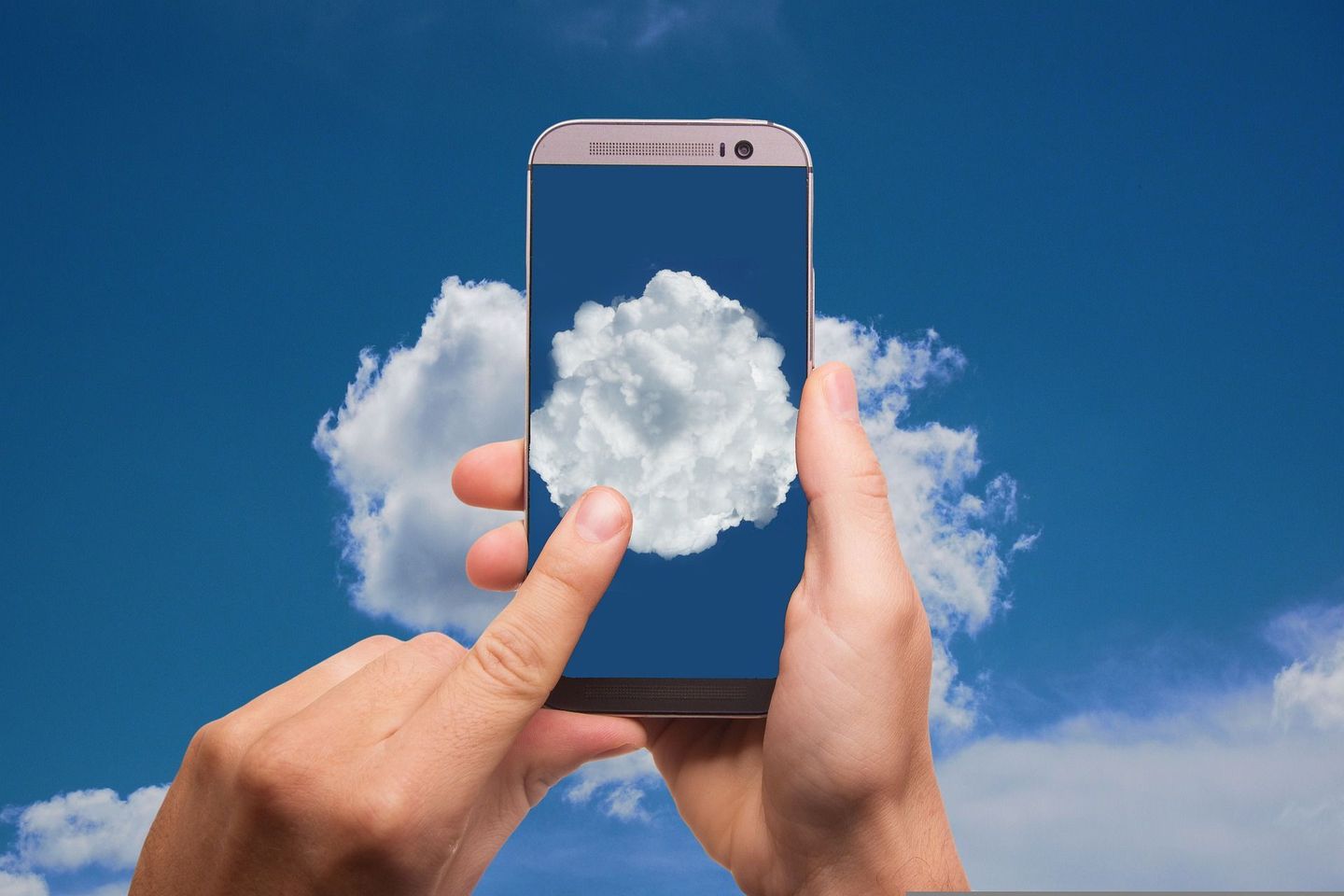 Infobase Solutions has been working with Cloud technology for several years and will continue to focus on innovations within this space.
Read More »