It is incredibly important for Infobase to stay in tune with what's happening within the industries that we work so closely in. Here are some articles that will keep you informed. You can also subscribe to our social channels as we are on Instagram, LinkedIn and Facebook.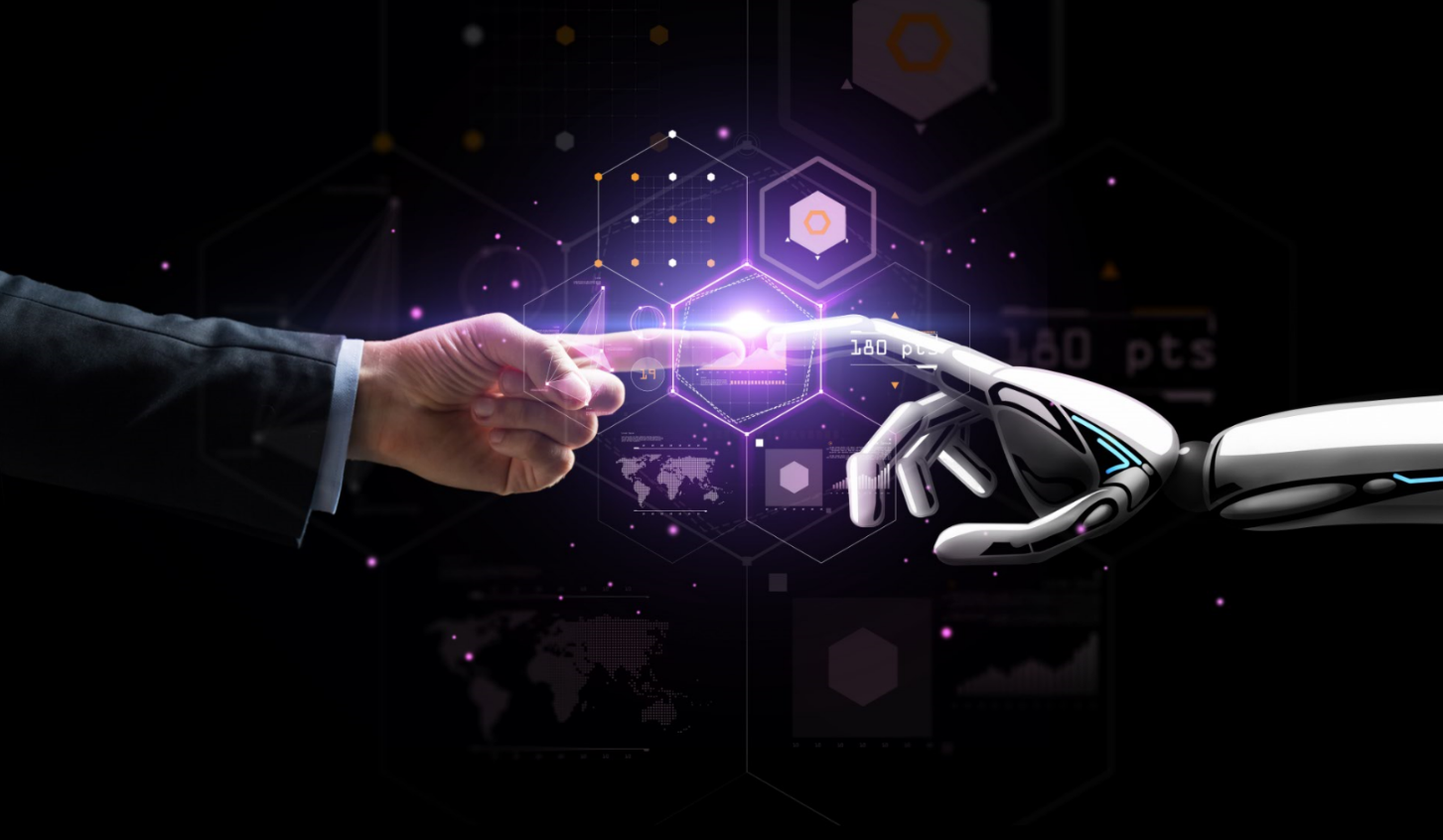 Technology Trends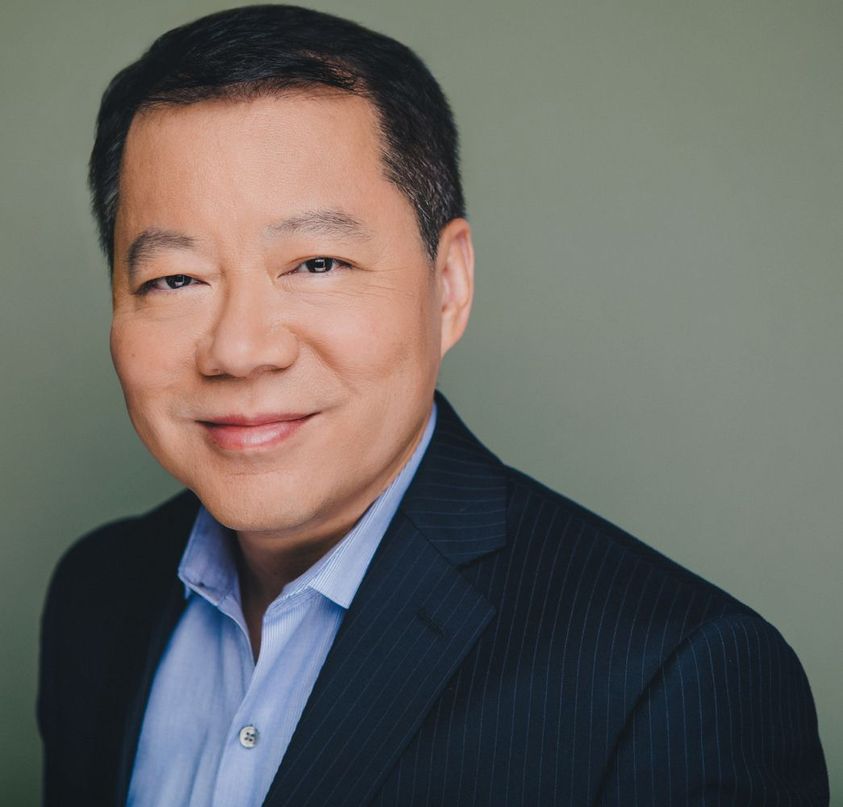 Roger Chu is the founder of Infobase Solutions, an industry-leading IT boutique vendor since 1997. Under Roger's leadership, Infobase has grown into a thriving business
Read More »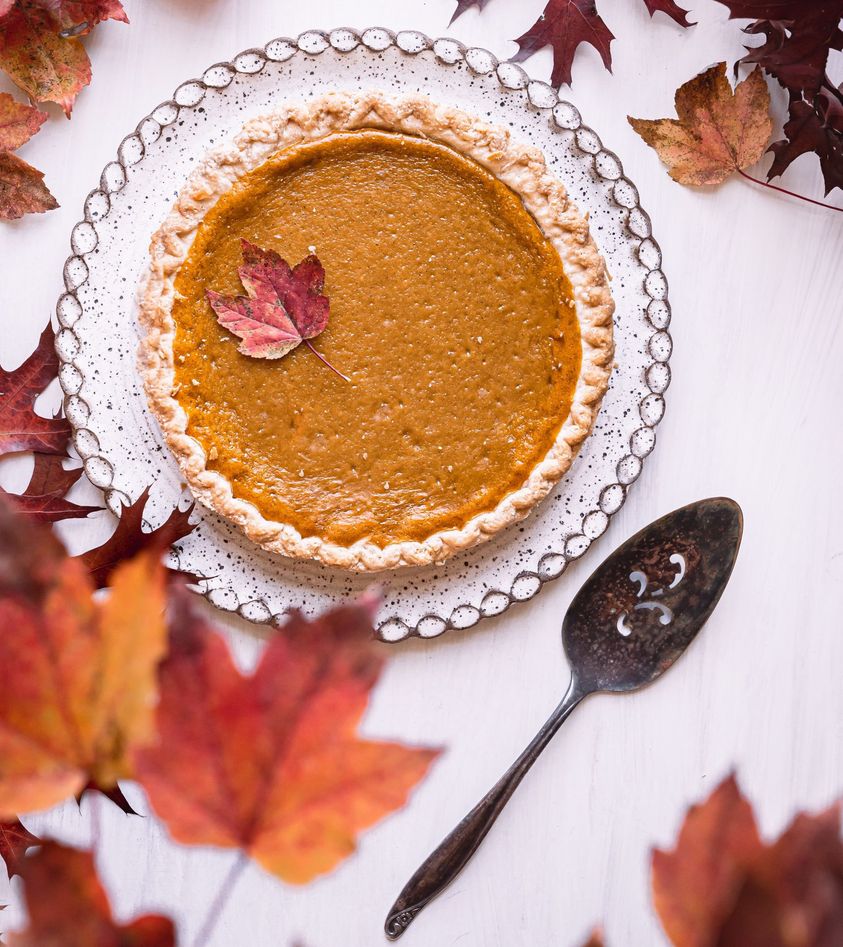 Monday is Thanksgiving Day in Canada. To all of those who celebrate, Happy Thanksgiving! Enjoy your long weekend.
Read More »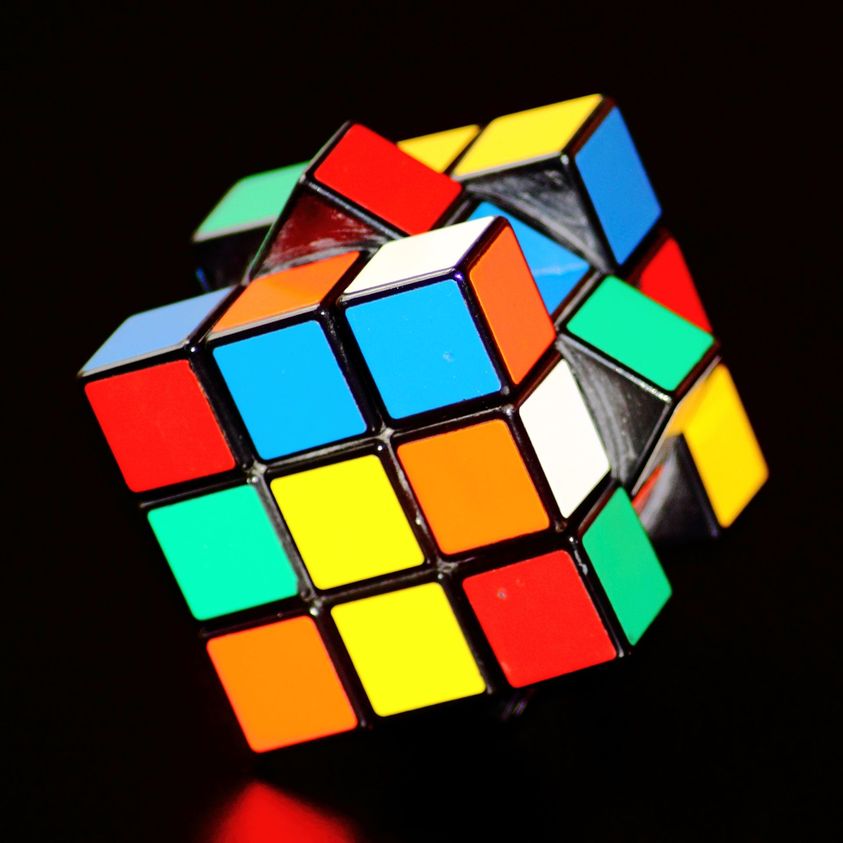 They can be something as simple as a tweak to an existing process, a side conversation with a colleague, or sharing a unique idea with
Read More »